I research, design and write quests for Questo, a real-world game where players follow clues, solve challenges and find out hidden stories.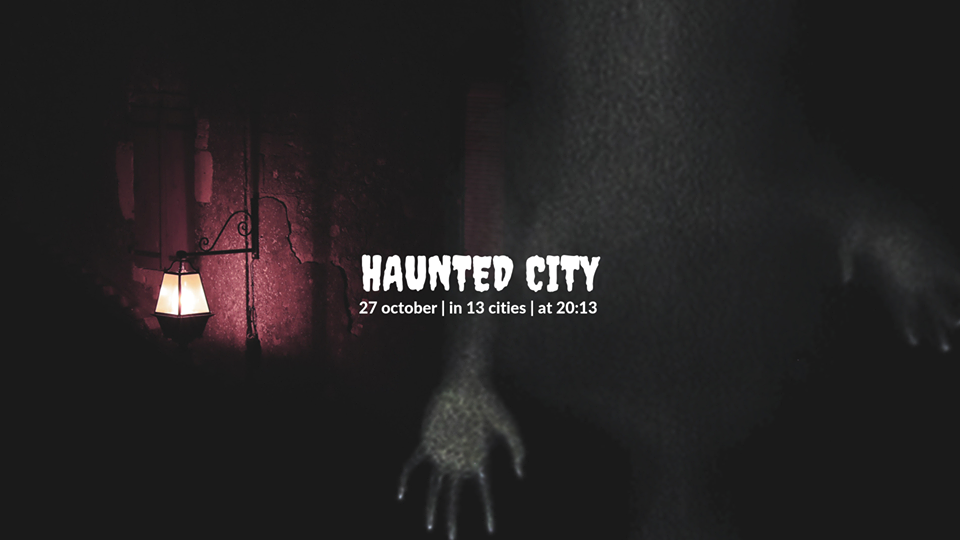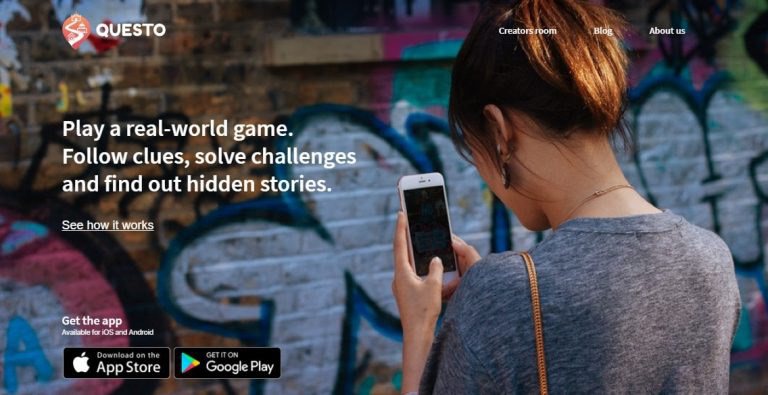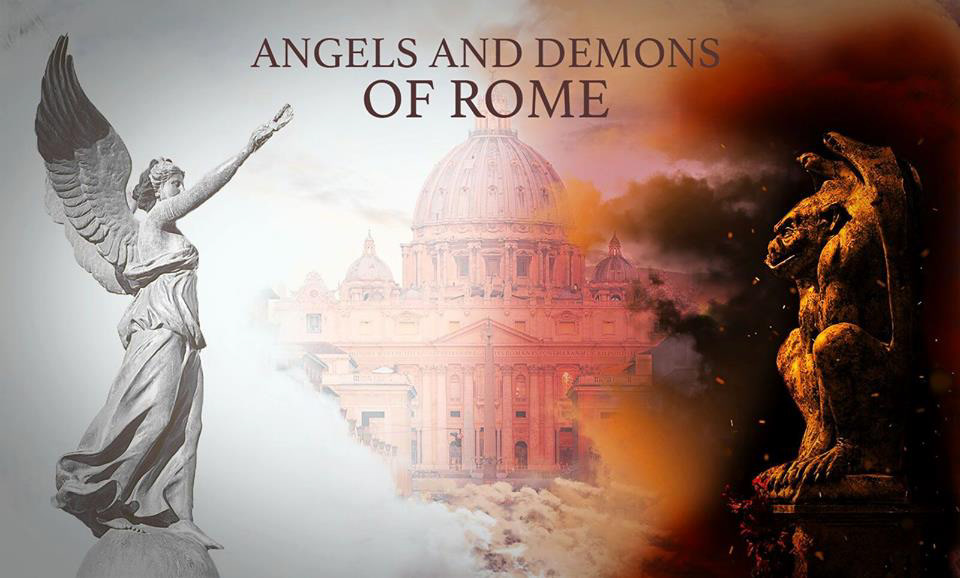 Currently working on a quest that follows the history of the band Queen. Primarily tracking its early development after Brian May's band Smile and freddie Mercury's increasing involvement.
At the point, the quest is planned to take place across Kensignton, Westminster and Soho in London.