Every year, Barnes is brimming with festive spirit as the entire theatre is transformed into a Pantomime festival with a market place for children to buy toys and Santa's Grotto.
From Cinderella, Aladdin and Dick Whittington to Sleeping Beauty and Jack & the Beanstalk, the Panto Players have covered a plenty of Panto ground!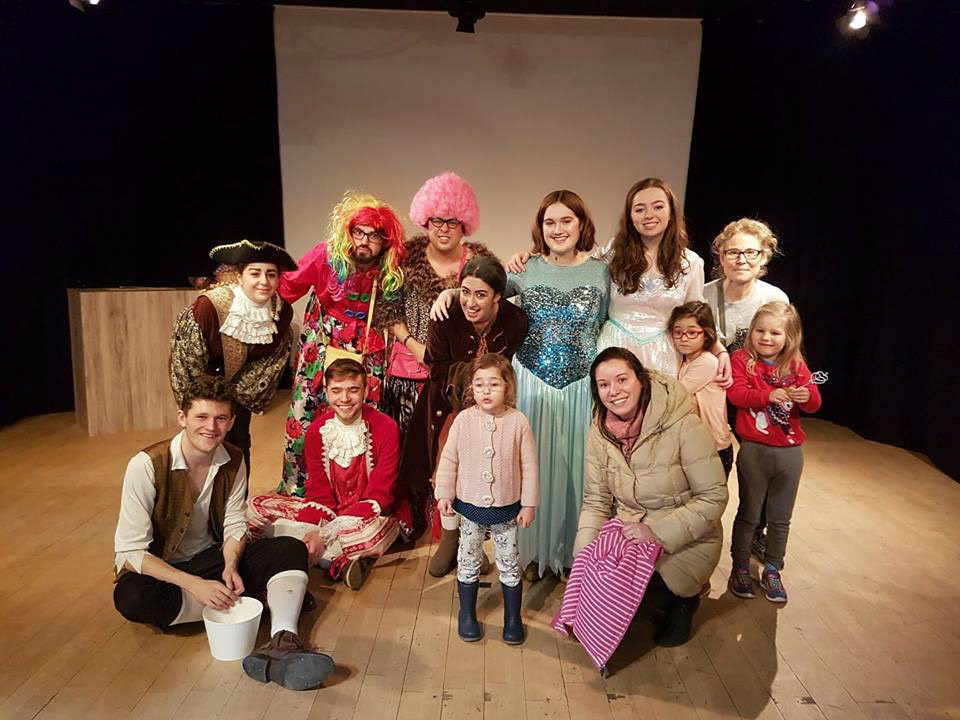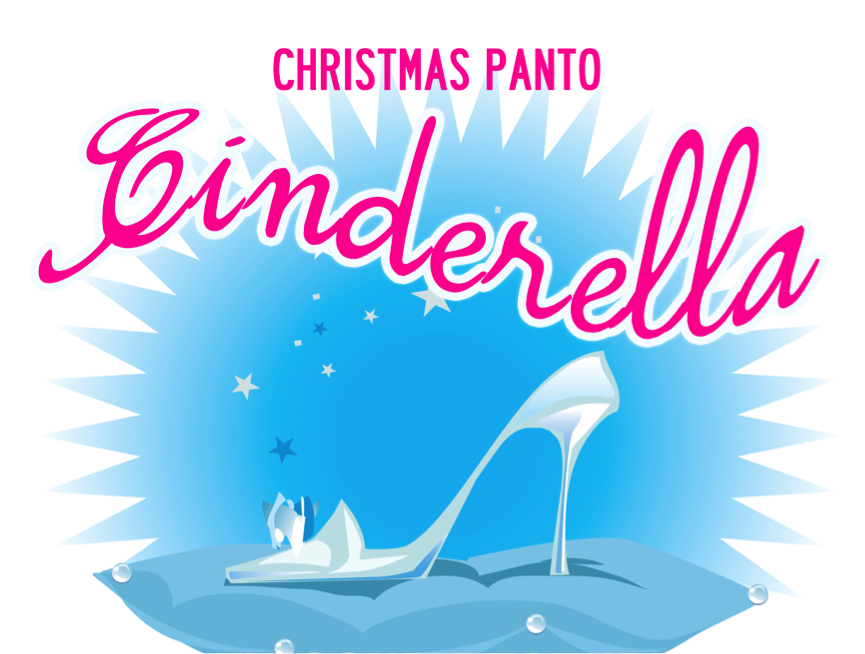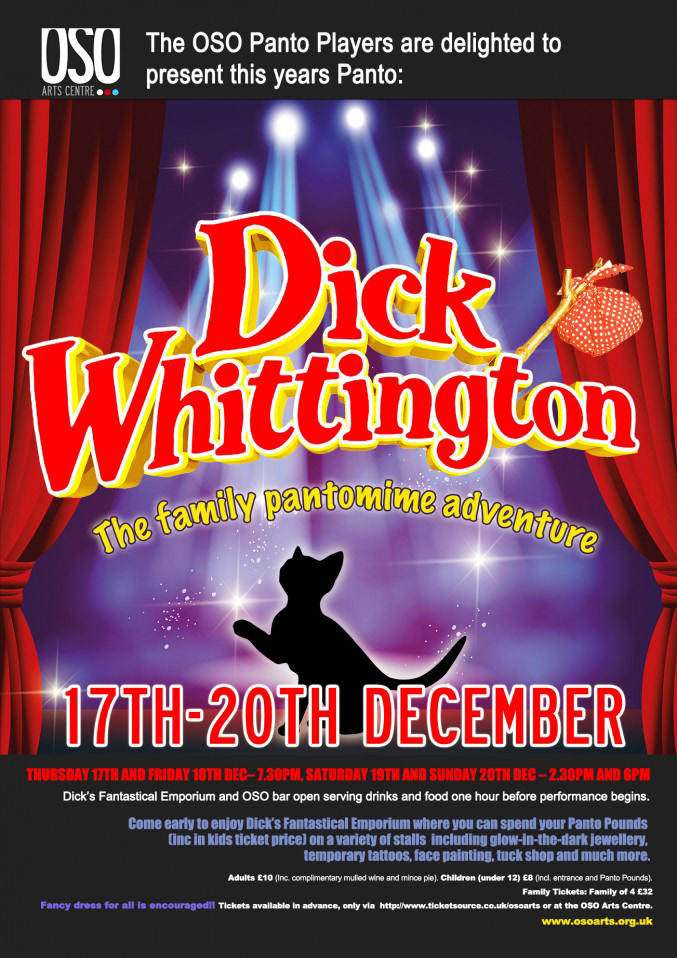 Directed by Joel Cousins
Produced by Sharon Cousins
Written by Rickie Cousins
Tech by Seb Clarkson
Cast have included:
Joel Cousins, Will Jarvis, Alex Payne, Alex Hill, Alice Moore, Hana Jarrah, Harrison Brewer, Vas Passaris, Niamh Smith, Wes Walker, Maeve Carlin, Anya Dye, Maisie Preston, Frankie Brickman, Rachel Cousins, Peter Thicket & AJ Lewis.