. 
Every year, Barnes is brimming with festive spirit as the entire theatre is transformed into a Pantomime festival with a market place for children to buy toys and Santa's Grotto.
Cinderella, Aladdin, Dick Whittington, Jack & the Beanstalk, and back to Cinderella, the Panto Players have covered a ridiculous amount of Panto ground!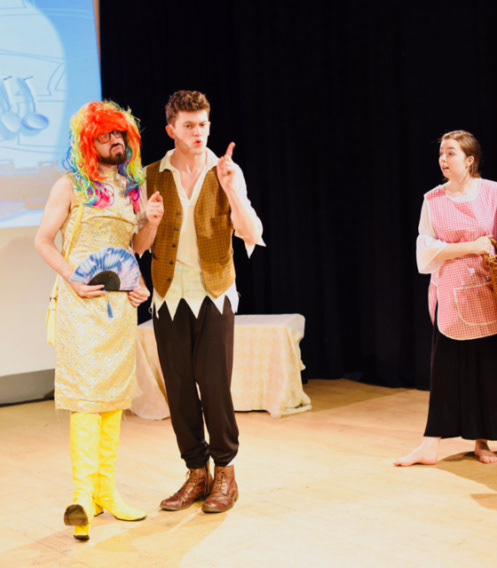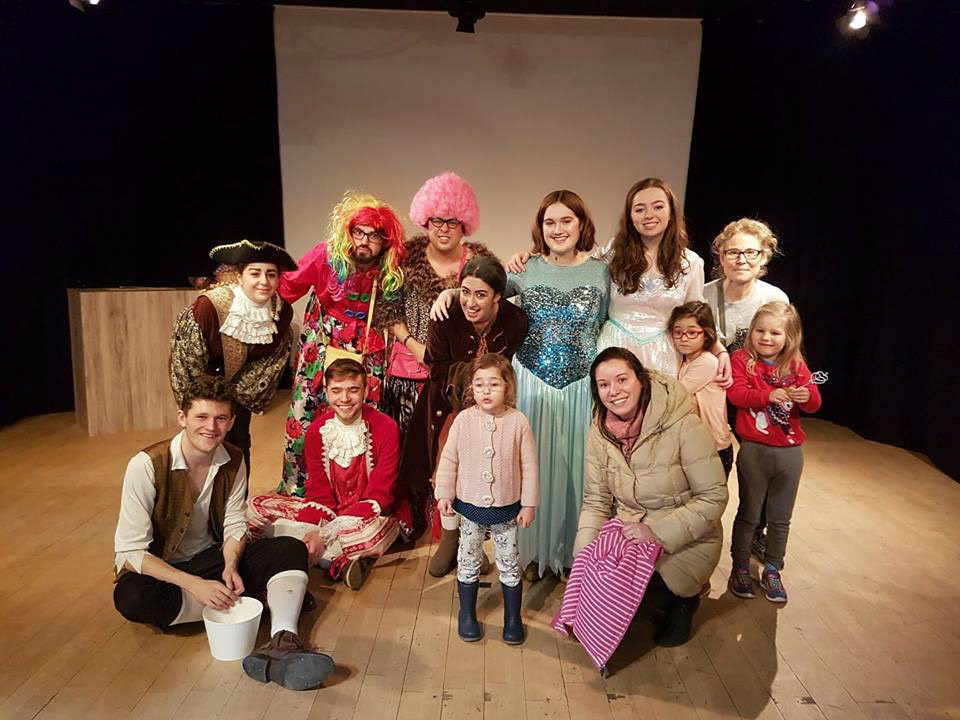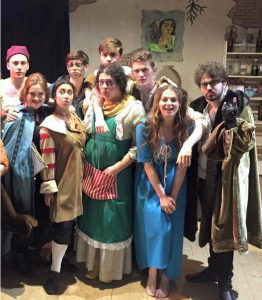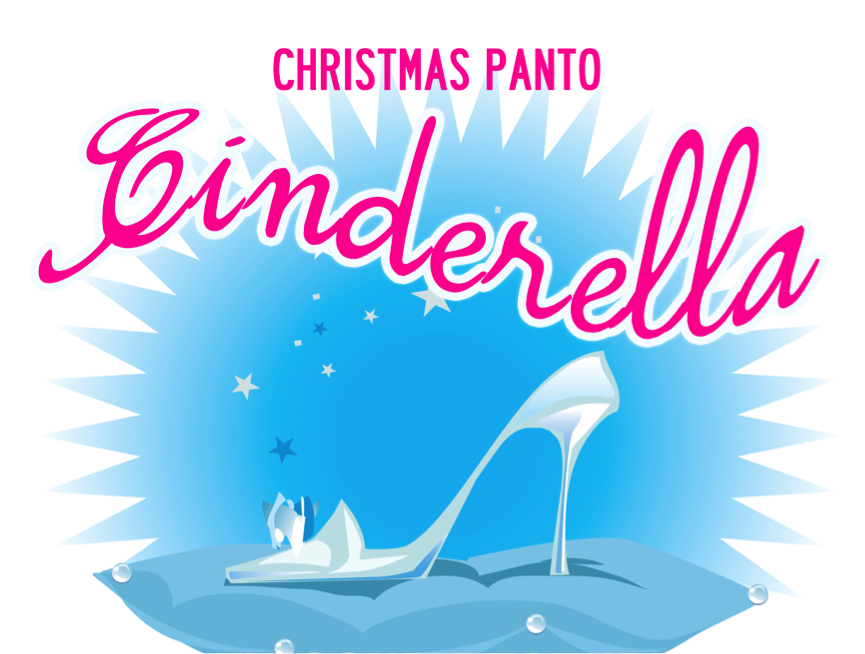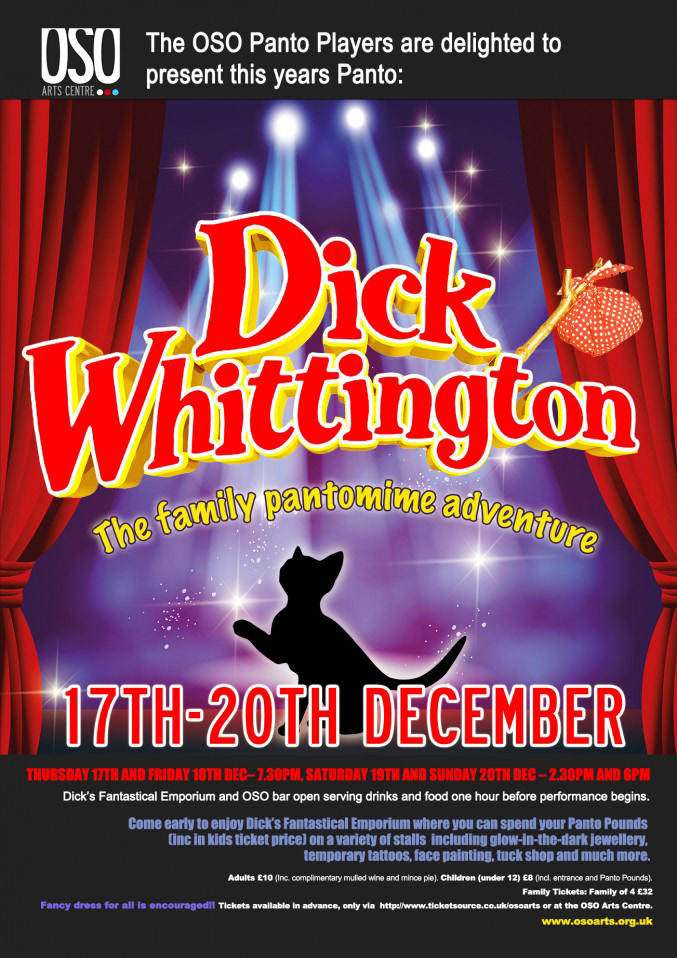 Directed by Joel Cousins
Produced by Sharon Cousins
Written by Rickie Cousins
Tech by Seb Clarkson
Cast have included:
Joel Cousins, Will Jarvis, Alex Payne, Alex Hill, Alice Moore, Hana Jarrah, Maeve Carlin, Anya Dye, Maisie Preston, Frankie Brickman, Rachel Cousins, Peter Thicket, AJ Lewis, Louie Therfall.